Environmentally Responsible Solutions with An Oasis of Savings
Welcome to PALMS Environmental!
PALMS Environmental has been serving the environmental consulting and engineering community since 1999. We offer a full line of equipment as well as disposable accessories and supplies for soil, water and air testing.
Our passion is to always exceed the needs of our clients, at the lowest prices with fast, friendly and reliable service.
Call us today for more information!
Request your PALMS Hi-Vis Hoodie or Long Sleeve today!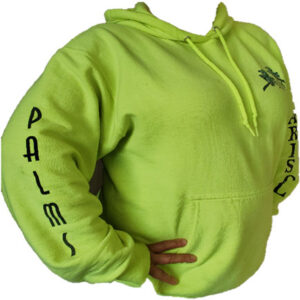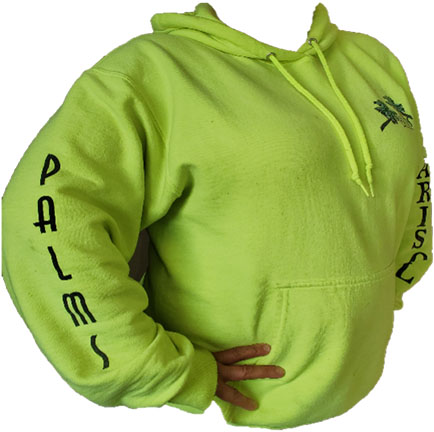 Featured Products
We have a full inventory of equipment as well as field and safety supplies.